Project Name | Digital L2 & L3
Location | Ashburn, Virginia
General Contractor | HITT Contracting
Project Name | Digital M1
Location | Ashburn, Virginia
General Contractor | DPR Construction 
Project Name | Confidential Project
Location | Ashburn, Virginia
General Contractor | Holder Construction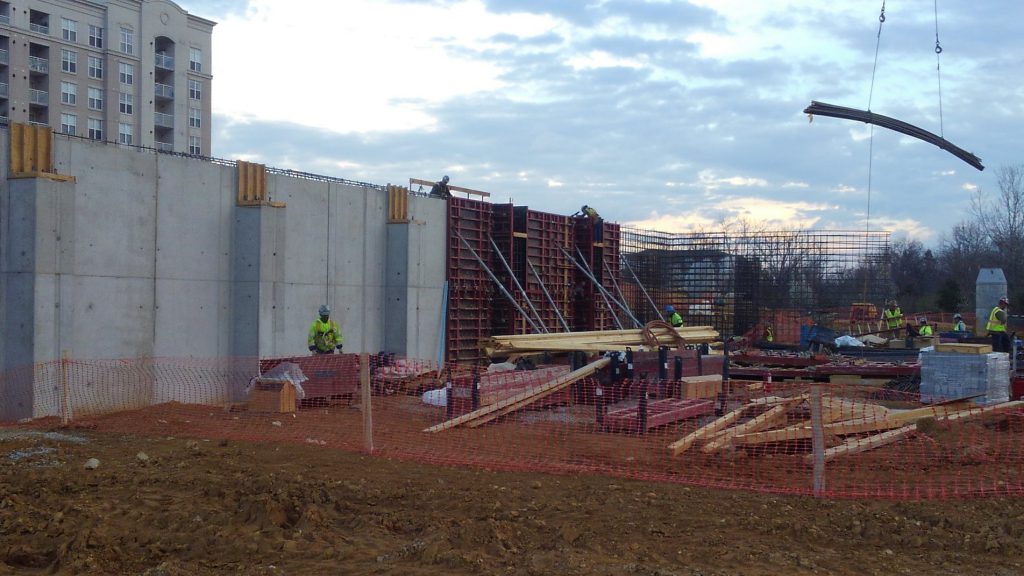 Project Name | Springfield Metro Center Parking Garage
Location | Springfield, Virginia
General Contractor | Lendlease
Project Name | Springfield Metro Center Site Work
Location | Springfield, Virginia
General Contractor | Lendlease
Project Name | HITT Innovation Center
Location | Fairfax, Virginia
General Contractor | HITT Contracting
Safety Incentive Award Winners
Congratulations to our 1st Quarter winners!
David Postlewait
Jose Espinal
Hector Navarro
Baltazar Lopez
Jorge Diaz
Elmer Diaz
Jose Osmin Diaz-Diaz
Oscar Martinez-Cruz
Willie Reese started working for Southland Concrete on April 5, 1978. He is our highest tenured employee.
Thank you Willie for all your hard work and dedication these last 40 years of service!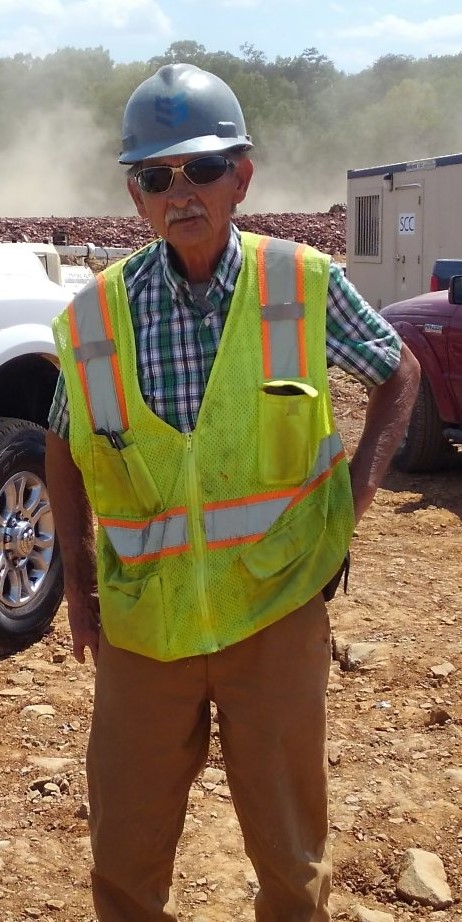 "Blast From the Past" Trivia
HINT:
"Nobody beats me in Horse Shoes or Corn Hole and NOBODY makes better sausage than me. Who am I?"