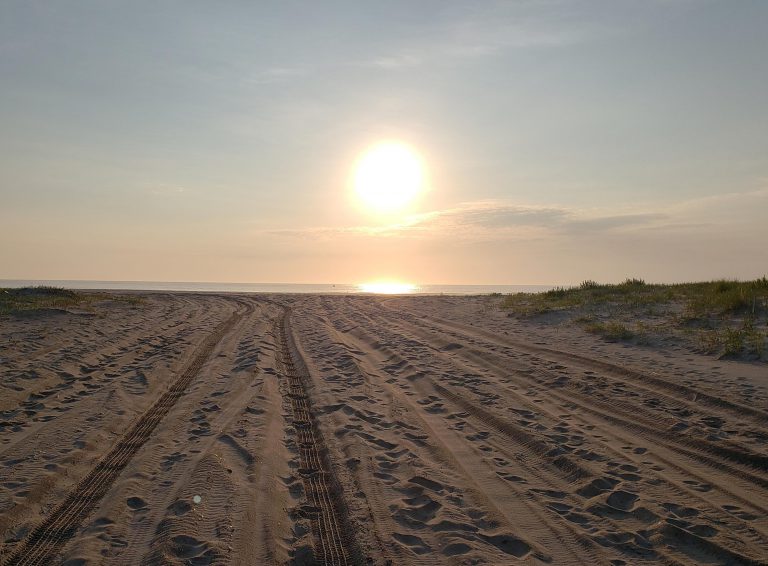 Southland Concrete's 2018 Fishing Tournament
Another successful fishing tournament for the books! We had another wonderful year and as a gesture of appreciation we held another Fishing Tournament that took place 35+ miles off the coast of OBX.
Winner for Biggest Fish: Harvey Dixon – White Marlin
First Place: Escape | Total of 162 lbs.
Second Place: Fin Planner | Total of 94lbs.
Third Place: Outer Limits | Total of 88 lbs.